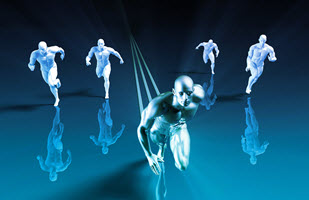 Think about the last time you bought a product or service.
Were you extremely selective?
Open to new ideas?
Did budget concerns limit your options?
As a business owner, you know purchasing decisions are a big deal. You also understand marketing tactics. You use them every day to sell your own services or products. That makes you a tough sell to a business-to-business (B2B) marketer.
What characteristics make the best B2B marketer? The following are a few of my favorites.

An instinctive knowledge of what sells
Good marketing tactics that are second-nature
A mastering of persuasion without the cheap sales suit
In a prior post, we explored 5 Lazy Marketing Tactics That Drive People Nuts. Let's flip the switch to a positive light.
What behavior leads to good marketing tactics? We'll call that behavior second-nature marketing.
3 Second-Nature Marketing Traits
Some second-nature marketers have always possessed the following traits. Others perfected them until they became an automatic response.
Marketers with these traits make me smile. Do you agree?
#1 – Make it feel personal
Marketers don't need to know you personally to make it feel like they do. How do they do that?
By understanding your business
Using that knowledge to help you
And listening like they care
Managing a small business is hard. Besides providing the services or products you sell, you may be the IT department, operations, janitor, and everything in between. So, a marketer who lifts a hand to help is special.
If you are like me, the techie side of blog management can drive you nuts. The Do-It-Yourself solutions leave you feeling abandoned. You are one of the masses without resources.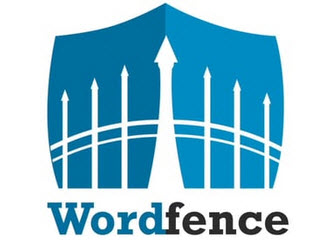 Wordfence representatives never make me feel abandoned. The WordPress security plugin handles the complex world of online security. From the first day I set up the premium version, Wordfence representatives answered my techie-challenged needs.
They walked me through settings
Tech support identified problems with another plugin
And gave me the specific questions to ask to get the problem fixed
Marketing does not stop with the first sales pitch. Every representative of a business who takes your hard-earned cash is a reflection of their company. They have a huge influence on whether you remain loyal or leave. After all, B2B is personal.
#2 – Put your needs first
How often has this happened to you? You have a conference call scheduled with another business. They set up the date, time, and reserve a conference number.
You dial the call-in number
Enter the meeting code – then you wait
And wait some more
What silent message are they sending you? Their time is more important than yours? They don't care about your business?
Even more surprising is a marketer who makes initial contact and then fails to respond to your questions.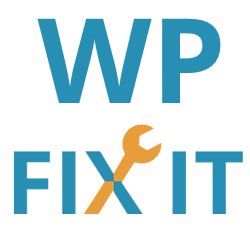 WP Fix It offers services to repair those wonky (technical term) things that go wrong with WordPress sites. I had an issue that was not a "fix," but rather a technical task I did not want to tackle. Ever have any of those?
Their online chat representative listened to my problem, reviewed it with technical support, and came back with a few options.
I did not have to send any follow-up emails asking for an answer
The representative patiently walked me through my options
Ultimately, WP Fix It provided a "non-standard" service to resolve my problem
Loved it.
#3 – Recognize what you value
Marketing 101 says you highlight the benefits instead of features of your product or service. So, why is it that you feel like the only benefits some marketers are interested in are their own?
Cost is important to you, but value is what makes the sale. You don't always go with the cheapest version (do you?) However, you need a reason to upgrade or purchase the premium option.
You need to trust the business will deliver the added value.

Three of my five sites have the Genesis theme. I am in the process of redesigning this site with another Genesis child theme. The plugin, Design Palette Pro, is the reason I added the theme to more than one site.
I am an amateur (mildly skilled, but amateur) when it comes to coding for customizing my WordPress sites. Design Palette Pro makes customization simple.
When I first visited their site, I saw I had three options (similar to that shown below).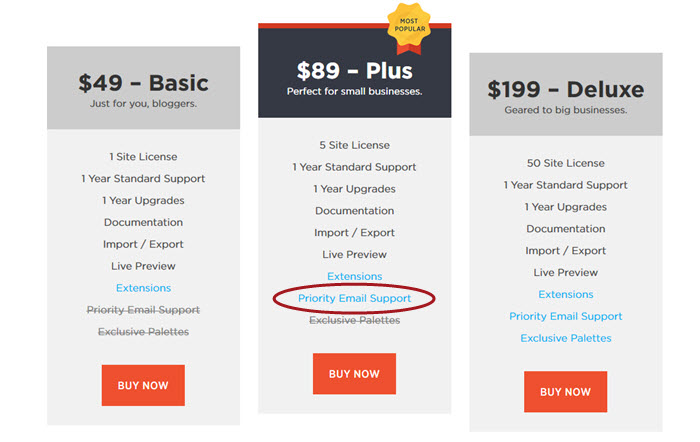 My tendency would be to go with the first one (the cheapest) as a trial run. I figure I can upgrade later if I like it. But, that Priority Email Support caught my eye.
When you hover over the Priority Email Support, you see the following commitment.

What business owner wouldn't love that? My experience is they honor that promise, often going beyond the promised service. They made me happy I chose value over cost.
Doing What Comes Naturally
The B2B marketers who "get it" don't have to think about the above three traits. They just do it.
Second-nature marketers keep it personal by understanding your business and celebrating your success.
They put your needs first by paying attention to the details and being flexible in their response.
Savvy B2B marketers know what you value may differ from others so they provide options.
What traits do you love in a B2B marketer? What examples do you have?
By the way, none of the above businesses are affiliates. I just like them.
====================
Helping you Keep it simple, clear & uniquely yours – contact me for help with your business writing needs.
=====================