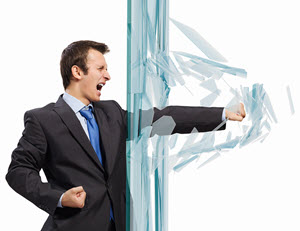 Do you start your business year like an Olympic sprinter?
You explode out of the blocks
Then leap over first quarter obstacles
You pace yourself mid-year
Then the last quarter hits.
Your business muscles scream
Your marketing confidence may stumble
You may feel like coasting to the finish
Sometimes I need a bit of a kick to get 'er done. A new burst of energy to carry me all the way to the end.
For me, organizing my thoughts and writing it down helps. So, I created the Get 'Er Done, Year-End template.
Before I share the template, let's take a little visual break.
The End of Year Business Sprint
The Year-End Template
Whether you operate on a fiscal or calendar year, closing out the year with a strong finish can produce great results.
You catch up on targeted goals
You exceed expectations
Your get a jumpstart on the new year
Try this. About one month before the start of the last quarter, pull out pen and paper (or your digits and digital device). Wait. Bad image. Please don't pull out your digits.
Make three columns.
1st Column  – DONE
2nd Column – LEFT
3rd Column – TIME
The great thing about your to-date review is it fits any scenario.
Sales/Marketing
Staffing
Budgets
You decide what you want to focus on for the last quarter.
1st Column – DONE
Start with a positive note. Think about what you've accomplished so far for the year.
If you set goals at the start of the year, pull out your list. How are you doing on those goals?
Jot down your accomplishments. Feels good, doesn't it? By starting with the positive, you feel empowered. See, you can do it.
2nd Column – LEFT
Next, think about what you'd like to complete. What do you have left?
Remember, positive thoughts
Not what you didn't get done
Instead, what you want to complete
Jot down your items for completion.
3rd Column – TIME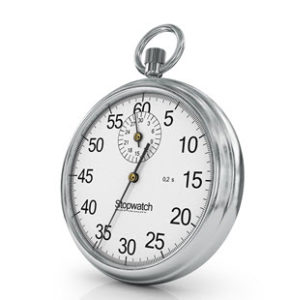 You're feeling good about your accomplishments. You're excited about what's next.
Now throw in a dash of practical.
Look at what's left
How much time do you need?
Choose items that fit your priorities and time
Your list – your priorities.
Make sure allotted time is realistic 

– Factor extra time for the unknown.


What takes priority?

– Think about each item's impact.
For example, what if one project takes the entire three months. Should it wait until next year? Or do you feel it is so important that you are willing to sacrifice other items on your list?
Make a Date
Have you shuffled around your list until you're happy with it? Good.
Now make a date with your list.
Pull out a calendar (paper or digital – whichever type you pay attention to)
Set dates for each item's milestones
Write it down
Before you break a date, picture your date's sad face.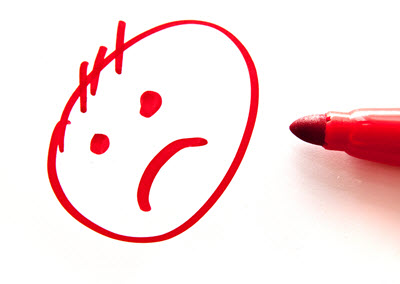 Get 'Er Done Year-End Template
Do you want to see it all pulled together? Download a pdf format of the Year-End Template. Then go get 'er done. Continued success!
How do you close out your business year with a bang? Share your suggestions in Comments.
==================================