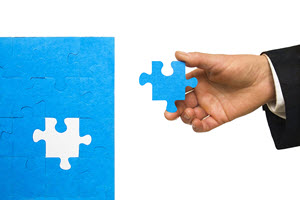 Do you know about LinkedIn ProFinder?
Chances are, you may not. For some reason, the networking platform launched the new service with very little fanfare.
Surprising, since at least one LinkedIn expert labels it a game changer. And the way they are rolling out the new service is a bit of a head-scratcher.
What is LinkedIn ProFinder? I'm glad you asked.
LinkedIn ProFinder Launch
In October 2015, LinkedIn initiated a pilot program that would help consumers and businesses find freelance professionals for hire. Sure, there are plenty of sites with freelancer-for-hire platforms. So, why did LinkedIn jump into the mix?
The most telling answer is in their own statistics. In the past five years, the number of freelancers on LinkedIn has grown nearly 50%. 
LinkedIn is finding out what the rest of the world knows. A lot of people are freelancing.
And that's just the U.S. Who knows what the international numbers are?
Initially, LinkedIn limited the service to certain regions. In August 2016, they expanded ProFinder nationwide.
Currently, the freelance categories LinkedIn offers are those shown below.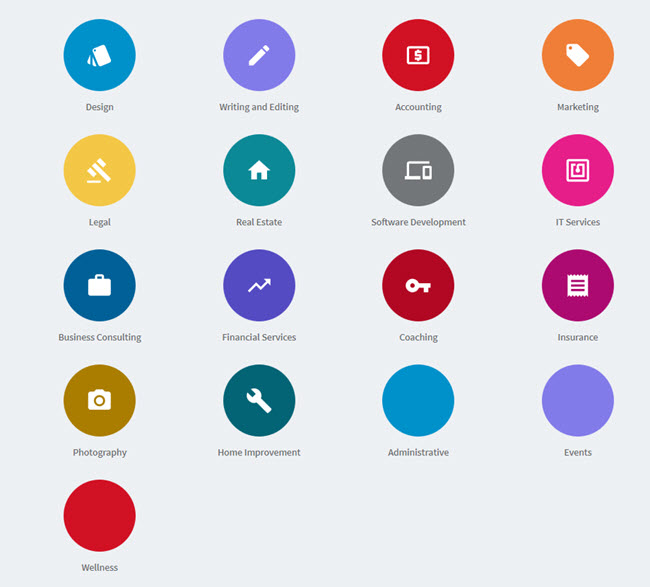 Unclear Concept
In my corporate days, I had a coworker who had a favorite saying.
"Someone for whom the concept is not clear."
I think the quote fits LinkedIn ProFinder – at least in its early stages.
While LinkedIn opened ProFinder nationwide, there is one strange caveat. The match is strictly local.
For example, if the business is in Podunk, America, LinkedIn only sends profiles for freelancers who live in Podunk, America. The same is true on the freelancer's end. The only Requests for Services that hit the freelancer's inbox are those from local businesses.
A freelance professional with the right skill set matters. Location is irrelevant.
Click To Tweet
I live in a smaller market. However, my clients are mostly based in the East. I have clients throughout the country; however, none are local.
Thirty-plus years of experience in my niche makes location irrelevant.
I know two very successful freelancers who live in the Caribbean. Can you imagine their careers if they limited their clients to local businesses?
Talent Over Location
I shared my feedback with LinkedIn. I suspect I was not alone as their welcome video adds the disclaimer, We're keeping ProFinder local for the time being to keep for a fair marketplace.
Wouldn't you think a fair marketplace is one open to the best talent?
LinkedIn did say to "stay tuned" for any changes. In the meantime, if you are a business owner in search of a qualified freelance professional, the following SlideShare presentation offers you seven tips.
So, what do you think about LinkedIn ProFinder? Are you a small business owner? A freelance professional?
Share your thoughts in Comments. And happy hunting.
==================================