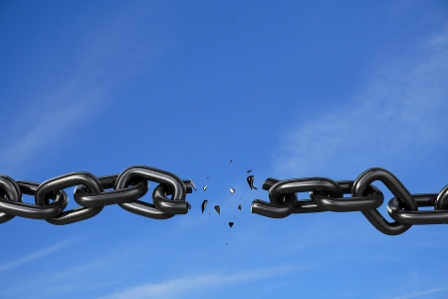 Social media – you gotta love it.
Where else can you find a debate on whether or not you should use a new window to open a link?
As a firm believer in the right to do your own thing, I figured that's why the gods of the internet give you a choice.
Open link in new window
Open link in same window
Simple, right? Apparently not.
Lacking Link Love
I don't remember how I stumbled on a rant about links opening in a new window, but it was the first I heard about the controversy.
It's the techies versus the marketing strategists.
The World Wide Web Consortium (W3C)
This is an international standards organization and W3C recommends you do NOT open links in new windows.
The techies argue it's about control for the users
Besides, all browsers give users ways to open links in a new window
How? Right click on the link and you will see a pop up that looks something like the image below.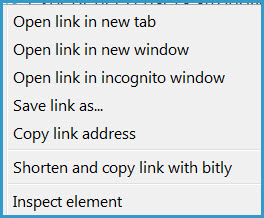 Marketing Strategists
The strategists recommend links open in new windows so readers are not tempted to leave your site so quickly
If you Google should links open in new windows, you get 642 million results.
Who knew it was such a big deal?
The results show discussions dating back to 2004
What's Old is New Again
Since I am a relative newbie to blogging (since 2008), this long-debated topic was news to me.
That's what I try to explain to my veteran friends. No matter what the topic, it's new to someone.
So, what do you think?
Take our very scientific poll
If you clicked on the links in this post, you know my vote
Share any of your thoughts on this great debate in Comments
=====================
Helping you Keep it simple, clear & uniquely yours – contact me for help with your business writing needs.
=====================