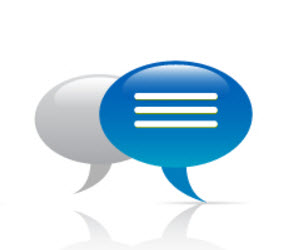 One of my more popular post series featured a 10-part guide to creating your annual business communication plan.
You could use the same process for your marketing plan, content marketing plan or the term du jour for your strategy.
If you're like me, a 12-month plan can be a bit overwhelming. I prefer bite-size pieces.
Over the next several weeks, I'll share each part of the process through various mediums.
SlideShare presentation
Infographic
White paper/report
Form template
My hope is you will find the breakdown easier to digest and that it will serve as a tool for you in planning the coming year.
I would love your feedback along the way.
Overview
To kick this off, below is an overview of the 10-part process.
As a staunch believer in doing your own thing, this overview is a guide you can adjust to best meet your business needs.
The next post focuses on Part 1 – Your Vision.
You can also use the sign-up box in the sidebar to receive updates.
10-Part Marketing Plan Process

Part 2 – I.D. Your Killer Client
Part 3: Beating Blind Hog Marketing Objectives
Part 4: A Simple Marketing Plan Budget Guide
Part 5: Infographic: Choosing Your Marketing Communication Channel
====================
Helping you Keep it simple, clear & uniquely yours – contact me for help with your business writing needs.
=====================