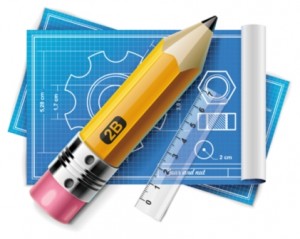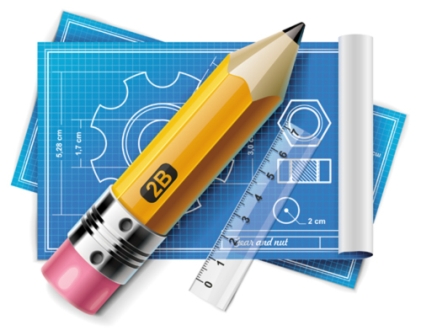 You're a reasonably bright person, right?
So, why does technical writing make you feel so stupid?
Does this sound familiar?
The how-to manual forgets to tell you how
Legislation crushes you in cross-references
Contracts bind you in legalese
All forms of technical writing?
My definition of technical writing may be different than yours.
Technical writing provides and explains details for specific subjects.
It could be the software manual we all think of when we hear the term
It could also mean a marketing ad that is trying to convince you why you need the next X-GREAT-!2
Even rocket science does not need to sound like rocket science.
Removing the Huh?
The following are simple tips for taking the Huh? out of technical writing.
If you are a regular reader of this blog, you know where the tips are headed.
#1 – Keep it simple.
Like any writing, the first question is – who is your reader?
A professional from the same industry?
End-users with varying skillsets?
While an article on a scientific study has a different style from a software manual, both benefit from a simple approach.
Keep technical writing logical.
If instructional, provide steps and number the steps
Break longer instructions into sections – e.g, Download, Activation, Settings
Allow each section to stand on its own – not all readers need the same detail
If promotional, use Your Litmus Test for Successful Marketing, which responds through the eyes of your reader.
Who are you?
Why should I care?
What problem(s) are you going to solve for me?
What makes your product/service different from any other?
Prove it.
Responding to those five elements keeps your writing simple and focused.
#2 – Keep it clear.
The funny thing about this style of writing ~
When you want more detail (like an explanation of a function), it's missing
When you could use less, you are buried in details
Share relevant information.
If a screenshot promotes a clear understanding, use one
Review content for unnecessary data and eliminate it
 Use formatting techniques that complement your message.
Bold action items
Design for easy scanning
Consider moving tables and charts to an appendix
Stay focused on your message.
#3 – Keep it uniquely yours.
Do you have a favorite author whose style is instantly recognizable?
We all have qualities unique to us – our own style – use that to your advantage.
Technical is not synonymous with boring.
Interject humor where it makes sense – and if you're good at it
Make the complex simple – educate and guide others to understanding
Share your passion for the subject
Go Forth and Educate
The objective of most technical writing is education.
Understand your audience and then ~
Keep it simple
Keep it clear
Keep it uniquely yours
What tips do you have for this form of education?
====================
Helping you Keep it simple, clear & uniquely yours – contact me for help with your business writing needs.
=====================