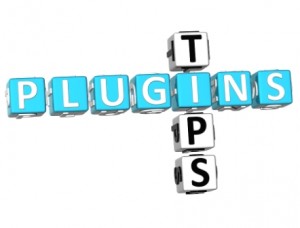 You read about the latest, great plugin and rush to add it to your site.
But, did you add the right one?
Sounds simple, right?
After all, you have the plugin name
What you find is the name might as well be John Smith (or Cathy Miller) for all the like-named plugins.
There are few platforms that have more plugins associated with it than Twitter. I have gone though more than my share since starting this blog.
Recently, one of my colleagues complained in a forum about the number of bloggers that don't use url shorteners in their Retweet (RT) buttons.
Guilty as charged
But, not for lack of trying
My blog title is rather long – note to self – remember that the next time you are dreaming up names.
I had visited the settings on the installed RT button – on all the versions I used
I could not find an option for a url shortener
It was on my backburner list of things to research
I owned up in the forum that I was one of those ignorant RT button bloggers.
Another colleague (who knew I used bit.ly) said there were plugins that allowed settings for bit.ly and other url shorteners.
The backburner moved to the front of the line.
Looking for the Real Deal
In this quick video, I show you what I found on my search.
The moral of the story?
It pays to find the real deal.
It's very much like finding the right Cathy Miller.
How about you?
Have you had plugin confusion?
=====================
Helping you Keep it simple, clear & uniquely yours – contact me for help with your business writing needs.
=====================