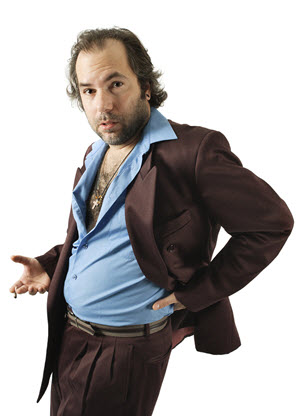 You know you have mere seconds for first impressions.
However, it's the lasting impression of your business communication that could spell success or failure.
Whether it's in person, online or in a paper format, your business communication is the face of your business.
The smallest detail can produce unintended consequences.
The twelfth post of our alphabetic journey through business communication offers 20 tips for your business communication that will leave a great lasting impression.
Make the Right Lasting Impression
For this post, I revisited an old friend, SlideShare. Through the magic of images and words, you'll discover how it's the simple acts that make potential customers smile.
And you know we are all about simple here.
Check out the presentation and share your tips in Comments. How do you make the right lasting impression in your business communication?
==================================
Note: This is the twelfth in a year-long alphabetic journey for better business communication.  We'll share topics from A to Z that keep business communication simple, clear & uniquely yours.
Get a front-row seat on the rest of the alphabetized business communication journey. Sign up for updates in the sidebar.
{ 2 comments }