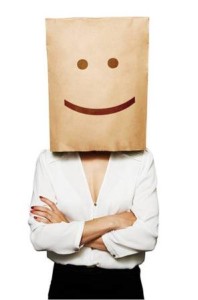 Have you thought of hiring a business ghostwriter? Or perhaps you're a writer considering this path.
A business ghostwriter is often industry-specific.
After 30-plus years in the health care and employee benefits industry, I kind of fell into ghostwriting.
When I use the term ghostwriting, I'm referring to industry articles, business blog posts, ebooks or documents that have my client's name in the byline.
Frankly, I was surprised I was okay with that. After all, I do have a healthy ego.
What I found is I love ghostwriting.
I learn new ideas
I share passions
I convert passion into words
Being willing to accept your client's name on the byline barely scratches the surface of a good business ghostwriter. There are other traits found in a good business ghostwriter.
Good Business Ghostwriter
Recently, I shared a previous ghostwriting post with writer friend, Paula Hendrickson.
I decided to create a visual version of the post, What the Best Ghostwriters Do To Be the Best.
Let me know what you think.
===================
Helping you Keep it simple, clear & uniquely yours – contact me for help with your business writing needs.
=====================
BigStock Photo Credit
{ 6 comments }