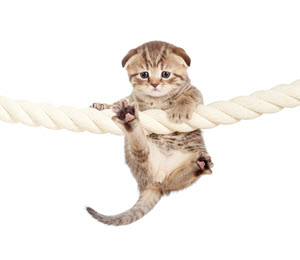 Have you been hanging in there with business communication basics?
Missed a few?
Forgot to check?
Have no idea what I'm talking about?
Never fear. A simple summary is here. Better than a summer rerun.
This blog started the year helping you answer the following questions that make up business communication basics.
Who are you?
Who is your audience?
Who is affected?
What is your purpose?
Did you deliver?
We covered the first four questions. Most had more than one post attached to them. Before we dive into the deep water of delivery, let's take a high-dive view of what we covered so far.
I created the infographic below as your personal map to better business communication. I know what you're thinking.
Could have saved a lot of reading if the series started with the infographic.
Guess I'm sneaky that way.
Business Communication Basics Infographic

Download a pdf version of this infographic.
Future Delivery
Didn't know you covered so much ground, did you? We explored the Who and What questions. Next up is the Did you series.
Did you deliver?
Future posts will offer tips, ideas, and a template or two for assessing your business communication. Get a front-row seat on the rest of the business communication basics. Sign up for updates in the sidebar.
Thanks for hanging in there. What comments would you like to share about creating better business communication?
==================================
{ 8 comments }