Online Business Writing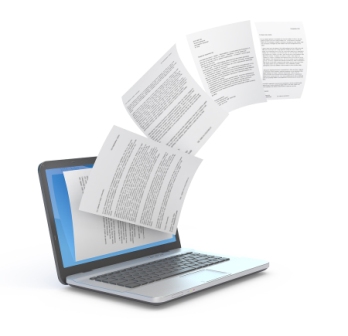 Online visibility is a critical marketing component for most businesses. Although online tools make it easier than ever to add content, your business writing remains key to your online success.
I can help you with your online presence by developing original content that is simple, clear and uniquely yours.
Business Blog Posts
Business blog posts are effective strategy for increasing your company's online visibility and establishing your business as a valuable resource. They are also a huge time commitment.
You need consistent and high-quality content to remain relevant and helpful to your readers. My business blog post service delivers:
High-quality business writing that supports your business brand
A singular focus that keeps your business blog on track
More time for you to concentrate on your business
I have written hundreds of business blog posts (bylined and ghostwritten) for healthcare organizations, insurance brokers, wellness and healthcare professionals, as well as supply chain management companies.  Contact Cathy to discuss your business blog writing needs.
Business Web Content
Do you remember the last time you looked at your company's website? Does your business have a company website?
Your company website is the face of your business online.
A company website helps customers find you
Your website presents another opportunity to interact with customers
Your business web content shares information about your products/services
If your business does not have a company website or your existing site is dated or poorly written, you may be hurting your business.
Does your company website represent your vision for your business?
Other forms of business web content writing include:
Landing pages for sale of services/products
Online articles, newsletters, press releases
Ads, ebooks, script for video content, webinars
Contact Cathy to discuss how I can help with your online business writing – whatever form that may take.
My Business Writing Services Guide offers a rate chart for typical services.