Ghostwriting Services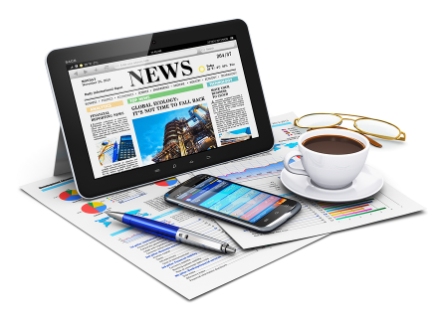 Ghostwriting services deliver your message professionally and efficiently through articles, business blog posts or books.
Your Name – Your Message
As a bonus, you establish yourself as an expert in your field. You increase the visibility of your business in the marketplace and add credibility to your message.
Ghostwritten Business Articles/Posts
Every industry has trade publications. You may even advertise in some of them. But, why do your customers and prospects subscribe to trade publications?
Businesses subscribe for the information – not the advertising. Imagine your name on the byline of one of those articles. Pretty powerful.
Business blog posts also offer a platform for your message. When readers recognize your business blog as a valuable resource, the word spreads, sending increased traffic to your company's website.
But, what if you hate business writing?
Or you are much too busy for business writing?
My ghostwriting services for online/print business writing can help. Together, we identify trade publications, topic ideas, and develop business content consistent with your style and your voice.
I have ghostwritten articles published in insurance, employee benefits, and corporate wellness trade publications. My ghostwritten blog posts appear on business blogs for health care management organizations, insurance brokerage firms, global logistics management companies, healthy lifestyle and wellness businesses.
Ghostwritten Books
Are you passionate about your business? Do you want to share your passion in an ebook/book?
I provide ghostwriting services for that book you always wanted to publish. My inside knowledge of the insurance industry and my writing skills contributed to the successful launch of multiple industry ebooks.
Contact Cathy and discover how my ghostwriting services can help deliver your message.
My Business Writing Services Guide offers a rate chart for typical services.
============================
Bonus for Healthcare/Insurance/Employee Benefits Organizations
When you hire Cathy Miller, you hire an industry professional who is a licensed broker, former healthcare provider, and professional writer with over 30 years of experience. I have both the inside technical knowledge and professional writing skills to make your business life easier.