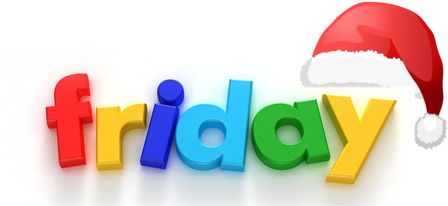 Nothing like the holidays to get you feeling nostalgic.
This week's Friday Lite review strolled down the memory lane of posts in 2012.
It's a nice journey and one I recommend for every blog owner.
In case you missed the ride, the following provides a snapshot.
Everyone loves a good rant, and this blog is no exception.
I bet if you take a look at your posts that received the most comments, they'll be some complaining going on.
Check out this post to see what riled up readers enough to comment.
Comments breathe life into a blog.
Let's face it, aren't comments what we hoped to gain from a blog?
I had a blast reviewing the comments from the past year.
This post shares 3 favorite forms of comments. Feel free to add to the mix.
My health care blog, Simply Stated Health Care, stepped aside this week for a guest post.
This month, writer friend Lori Widmer, has been featuring business plans in her posts.
I was inspired by her post on a tried-and-true analysis technique known as SWOT.
I applied the technique to a goal and the result was this guest post at Lori's blog.
Don't know what SWOT is? Well, get over to Lori's blog and test it out.
On the Personal Side
I could not let the holiday season slip by without a video of a homeowner's holiday decorations.
Over at my personal blog, millercathy.com: A Baby Boomer's Second Life, is a video from a home in Idaho.
The Christmas star appeared to have too much caffeine that day.
That's a Wrap
I am relieved that the shopping is done and this weekend my sister and her family drive up for a visit.
Next week will be light (except for the food), but if you need a break, drop on by and see if we have anything going on.
Take care and happy holidays.
====================
Helping you Keep it simple, clear & uniquely yours – contact me for help with your business writing needs.
=====================